Projected capacitive, mulit touch glass+glass, nimble touch, anti-scratching, no drifiting.
1. IPS full view TFT LCD, high resolution, high brightness, clear under sunshine.
2. Extraodionary themostability stands higher temperaturing difference than the normal.
Supporting Mulit-touch Zooming and Gesture:
1. Proteced capactive multi-touch glass+glass hmi with nimble touch and high light tranmittance.
2. Mulit-Zooming makes the picture and technical data presented as your favorites.
PCB Coating Protection: Enhance the strength of damp proof, dust prrof, corrision resistance in harsh environment.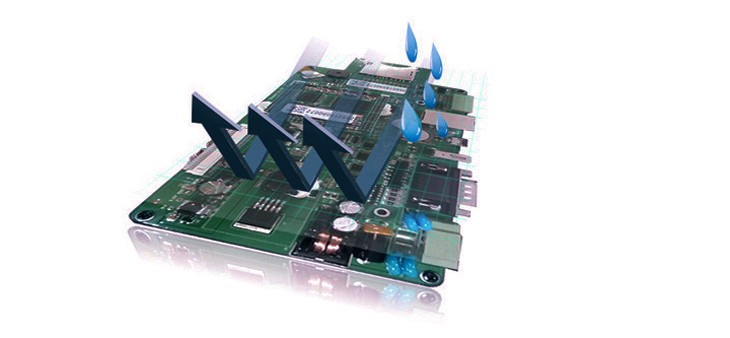 Operating Records:
1. record all the operating steps, including day, time, content, etc and clearly control fault operation
2. could be stored as CSV file to analysis operating records
3. could be printed to paper statement.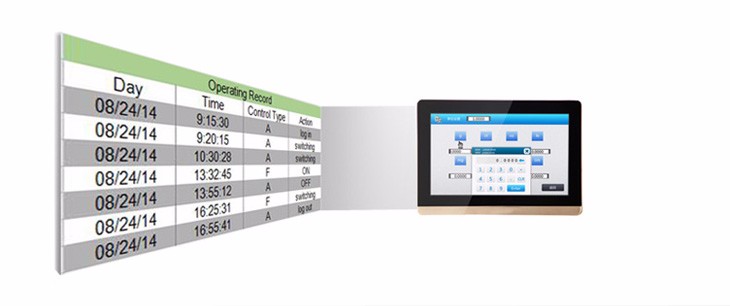 Compatible OS System for Mochuan Studio: Win7/ Win10/ Winxp:

Multi-Language:
could build various language environment, and support up to 12 various language for choice presented at one time.
High Temperature Resistance:
Dust standard has a breakthrough by competent for all kinds of working environment. After using fanless mainboard, temperature resistance increases 50%.