fabric name
Durable Flame Retardant fabric
Fabric composition
88%cotton 12%nylon
Fabric weigth
9oz (+/-5%)
Fabric usable width
150cm
Construction
Twill
Finish
Anti UV
Wash time
50-100times
shrinkage
≤

±3%

FABRIC STRENGTH
Warp
Weft
Tear strength
≥25N
≥25N
Tensile strength
≥900 N
≥600N
COLOURFASTNESS
Test result
- against light
4
- rubbing dry
4
- rubbing wet
4
against perspiration acid / basic
4
- washing 60°C
4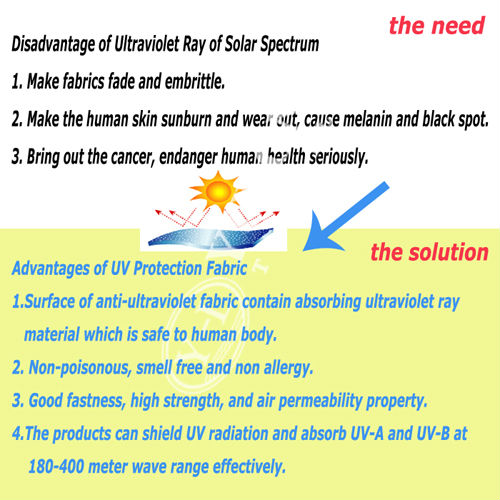 Uasge:
Application of workwear fabric:
1. Industrial FR protective workwearPetrochemical industry, natural gas, oil field, electric power industry, forest protection, machinery, metal industry, offshore oil and gas field, oil refinery etc.
2.Welding work clothes
3.Fire-fightingFire fighting protective clothing, fireman boot, fireman bag etc.
4. militaryRegimentals, flying wear, chemical resistant wear, etc.
5. FamilyFlame retardant night suit, heat resistant decoration, heat resistant gloves, etc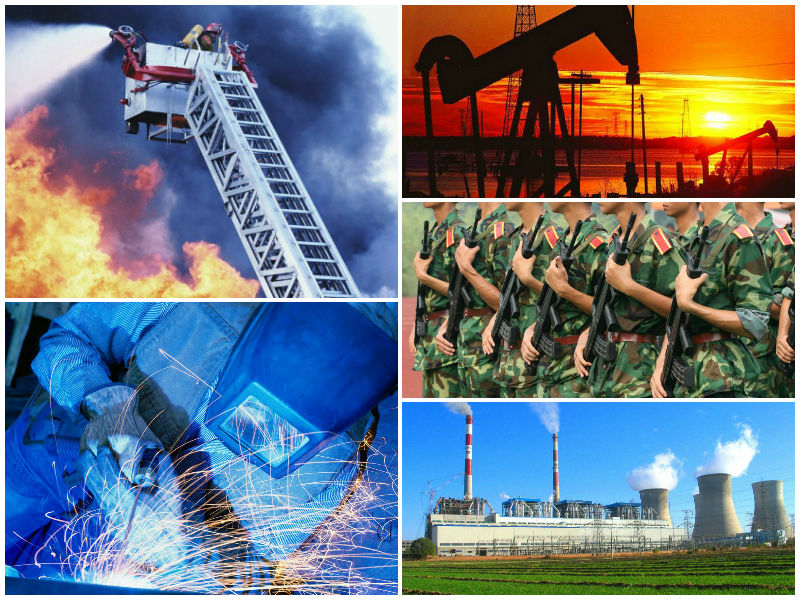 Yulong Textile:
Xinxiang YuLong Textile Company Limited is established on 2002, and owns two factories. One is a dyeing factory, and the other is a garment factory. The main products of our dyeing factory are multi-purpose special fabrics, such as EN471 fluorescent poly/cotton interweave fabric,
"Proban" flame retardant fabric (EN470. EN533), anti-static fabric, Teflon, anti-bacteria and fungus-resistant UV fabric,
water-proof and breathable coating fabric, aramid flame retardant fabric, and all kinds of pure cotton fabric , T/C,
and pure polyester bleaching and colored cloth. The main products of our garment factory are working clothing, including coveralls, Bibapant two-piece suits, quilted clothing,
cargo use long and short pants and trousers, and vests, which are fluorescent, flame retardant, anti-static, water-proof,
oil-resistant, water-proof, breathable, acid-proof, and anti-dirty. We have mainly distributed not only fabrics but also garments to Europe, America, Japan, Australia, Hong Kong,
and other countries and regions. Looking forward to the future, Yu Long men are ready to co-operate and
joint hands with people from all walks of life at home and abroad to create a bright future.
Certificated products:
More information about the anti-static fabric?